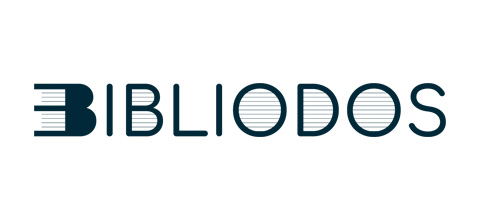 Bibliodos is KA204 program of strategic partnerships for adult education which aims in the promotion of social and educational value of European cultural heritage, its contribution to job creation, economic growth and social cohesion, through the improvement of adult education, by enabling teachers to develop innovative pedagogical content dedicated to language learning for their learners and with their learners through digital tools and "turnkey" support.
The project's target groups are mostly adults with illiteracy, migrants, migrants with disabilities / Specific Learning Disorders. In order to improve and extend the supply of high quality learning opportunities tailored to the needs of low-skilled or low-qualified adults, Bibliodos will develop a universal digital library which will offer the latest innovations in digital reading and functionalities adapted to provide tailor-made reading for different target audiences:
animated ebooks, with different reading levels
audio books for visually impaired audiences and for anyone wishing to enter the music of the language
Sign language books to make literature accessible to deaf migrants. Indeed, access to writing is particularly difficult for the deaf people as we learn to read by hearing…. Some of deaf migrants do not know any sign language that means any language at all…
Through its transversal and multisectoral approach, this project thus makes it possible to address together key EU priorities such as the promotion of culture and heritage, the strengthening and expansion of trainers' skills, the improvement of adult language learning and key competences such as writing and the development of digital skills among trainers.