Los Linguajes nos acercan (Languages bring us closer)
Los Linguajes nos acercan (Languages bring us closer) project
We live in a hyperconnected world. A world that brings people closer, that shortens distances, but in which reflection and critical thinking are less and less practiced. We understand that one of the most important spheres of the human being is communication, understood in a broad sense.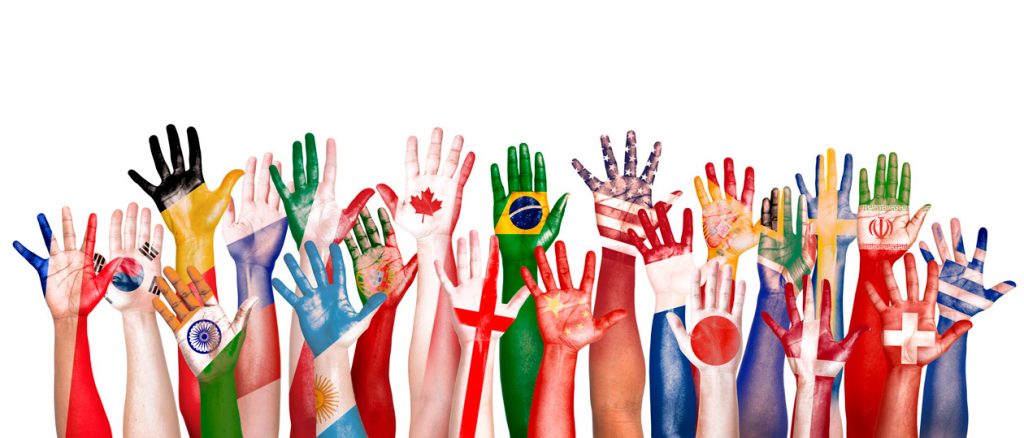 And that is why we consider it is important to reflect on some components of communication that sometimes go unnoticed, i.e., on the non-conventional languages.
Through our project we aim to re-introduce new or non-popular ways of communication and interaction linked to each partner expertise. CEPA Gloria Fuertes will describe the power of body and visual language. Istituto dei Sordi di Torino will emphasize on the significance of Sign Language regarding the effective communication between the hearing world and the Deaf Community. MYARTIST will introduce us to the greatness of emotional language and gestures. Accordingly, GLAFKA will point out on the new digitally developed language and terminology and REGENT'S UNIVERSITY LONDON will focus on language that is derived from music and sound.
Partners:
CEPA Gloria Fuertes, Spain
Istituto dei Sordi di Torino, Italy
MYARTIST, Greece
Regent's University London, UK
GLAFKA, Czech Republic
subscribe to newsletter
Excepteur sint occaecat cupidatat no proident