Four Elements: legends and stories.
Improving foreign language Learning and intercultural competences of adults by e-learning.
This 24-month Erasmus+ KA204 project is an initiative called to raise awareness and appreciation of the importance of culture and heritage at EU level and train educators working with adult learners to equip their learners with the skills and competences, especially language and digital ones, necessary in today's EU labour market.
The Four Elements project targets adult educators and will take advantage of the potential of the common cultural values associated to the 4 elements (earth, water, air and fire) at EU level to empower adults to improve their digital, foreign language and intercultural competences.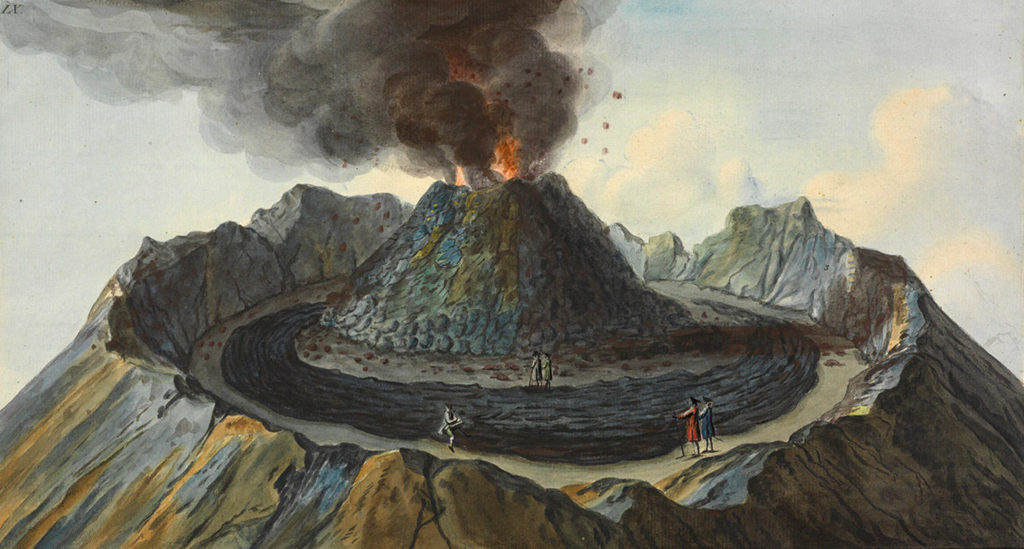 Tackling EU common transversal concerns, such as language competences or digitization of education, will be a priority for the partnership. Through the intellectual outputs developed, Culture and Heritage will be made more accessible for EU citizens and educators will be able to interpret it and use it as a source for improving their learners' language and intercultural competences:
– An interactive tool: a collection of legends and stories related to the four elements (earth, water, air and fire) in different EU countries.
– A Digital Book with national legends and stories related to the four elements with guidelines for using them in foreign language teaching contexts.
– Methodological recommendations for adult educators.
The partnership expects to develop and deliver innovative teaching materials presented in a culturally accessible E-book consisting of European legends and stories –giving visibility to the underlying common EU values and principles, especially adapted to learners with special needs.
The project is coordinated by CVO Kempen (Belgium) and counts with 6 more partners: DomSpain Consulting (Spain), The Central Library of Voru County (Estonia) Les Apprimeurs (France), Istituto dei Sordi di Torino (Italy, Slovenian Third Age University (Slovenia), and MyArtist (Greece).
subscribe to newsletter
Excepteur sint occaecat cupidatat no proident