Alexandra Mantzou – Sakellariadou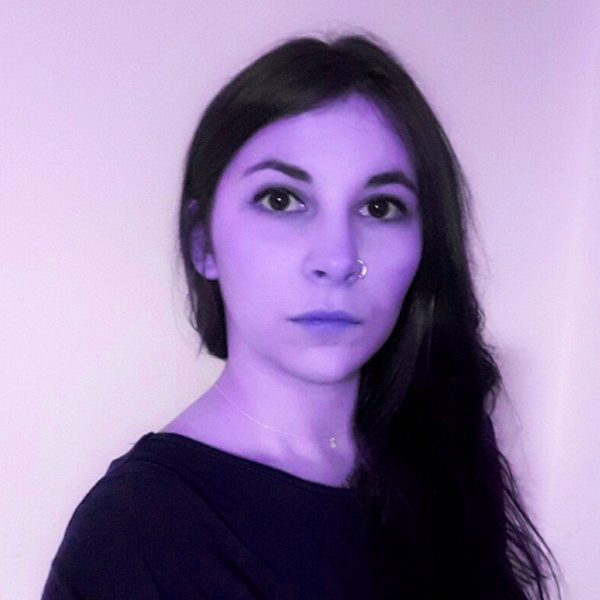 Ζωγράφος, δημιουργός κόμικς
Through her work, she examines the relation of colors to the reality around us. Inspired by the moments of everyday life, an emotion, a picture that will interest you, even a word. 
She tries to capture those moments and keep them in the present day, preventing them from becoming memories over time, to be lost. As shown in her works, she has been strongly influenced by the African art movement as well as by her studies in Architecture.At the same time, her need to approach art through the eyes of children led her to pursue a Postgraduate Degree in "Education in the Arts" at the University of Nicosia. In 2019, she was selected by the Hellenic Union of Greek Chemists (ECHO) to design the awards given to four Greek Chemists for their contribution to the Science of Chemistry in their professional field, as well as to two students who won a medal at the 50th Chemistry Olympiad (ICHO) 2018.
Εξωτερικό & Απλό
Museo de la Ciudad, Guadalajara, México.
Λάβετε ενημερώσεις από τους καλλιτέχνες
Θα επεξεργαστούμε τα προσωπικά δεδομένα που έχετε παράσχει σύμφωνα με την πολιτική απορρήτου μας.